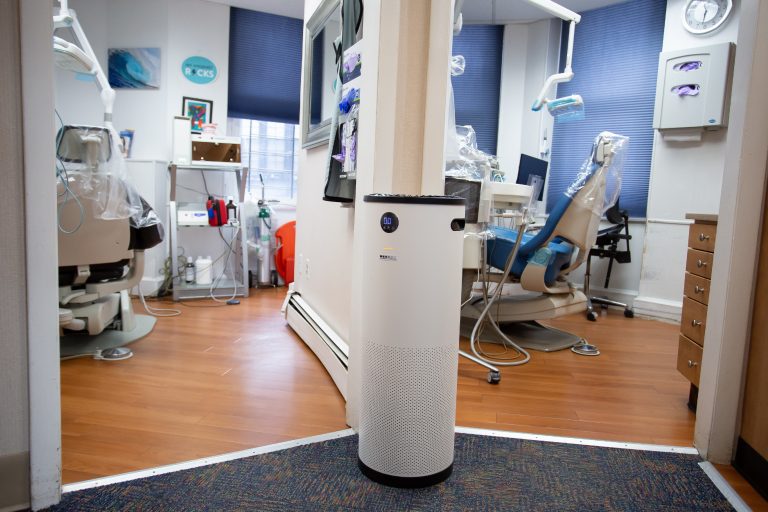 To ensure the safety of our community, we have taken all possible safety measures. Since the COVID-19 (Coronavirus) outbreak, we've been strictly following the instructions provided by the Centers for Disease Control and Prevention (CDC), and other agencies to keep ourselves updated and we will keep doing so.
Precautions we are taking:
Each employee wears N95 MASKS, GLOVES, FACE SHIELDS, DISPOSABLE GOWNS AND OBSERVES ALL CDC AND OSHA guidelines.
Temperatures and screening forms are recorded and patients are screened before being allowed into office.
Barriers have been put into place to protect patients and employees.
If you have recently traveled to areas where there are ongoing outbreaks of COVID-19 and/or develop fever with cough or shortness of breath, or if you have had contact with someone who is suspected to have COVID-19, please stay home. We are continuing to keep our office safe and sanitized for you and our amazing staff.
For more information from the CDC – Click Here
If you have any questions, please feel free to reach out to us at (617) 266-0441