Welcoming New Patients In The Boston Area
Take a step towards improving your oral health and visit us at Dental Arts of Boston, New England's answer to exceptional, affordable dental care.
Please contact our office or complete an online appointment request.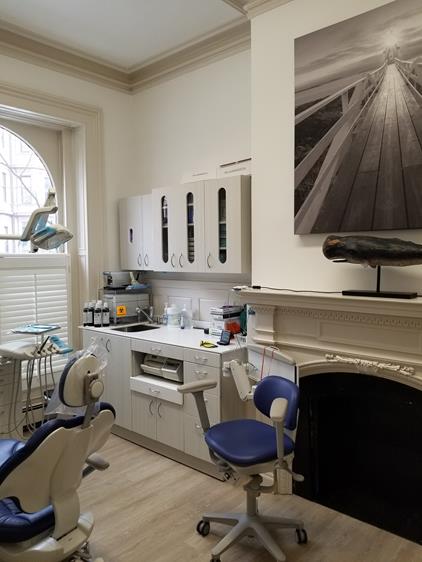 Patient Forms
If you are a new patient to our office, feel free to print and fill out the forms found below. By filling them out ahead of time you save us and yourself time when you come in for your appointment.
Dental Financing
Dental Arts of Boston is proud to offer Boston dental financing to patients through CareCredit®, the nation's leading patient payment program. Below you will find an application to apply for CareCredit, as well as a link to their website where you can learn more about the available payment plans.
Click here to download CareCredit® Dental Financing Application
Click here to apply online for CareCredit® Dental Financing
Dental Insurance
Please contact our office for insurance details. We look forward to hearing from you.
ClearPlan
ClearPlan Financial Inc. works with families facing complex financial challenges, as they don't want the prices of dental treatments to be a hindrance in getting good oral health. They understand your financial condition and provide you with the information you need to receive the best dental care without worrying about how to pay.
What to Expect at Your First Visit
On your first visit, we will review your medical and dental histories and evaluate your oral health. We will take digital x-rays of your teeth and explain to you whether or not you will require any dental treatment. We will be more than happy to answer any questions you might have.