What are clear correct aligners?
Clear Correct aligners are a series of clear, removable retainers that help straighten teeth. They are typically used for patients over the age of 12 who have minor to moderate misalignment issues. 
When are Clear Correct aligners used?
Clear Correct aligners can be used as an alternative to braces. They are most commonly used to treat minor orthodontic issues such as gaps between teeth, overbites, underbites, and teeth crowding. Clear correct aligners work by exerting constant pressure on your teeth, which gradually causes them to move in the desired direction.
How do Clear Correct aligners work?
Clear Correct aligners are made by taking an impression of the patient's mouth. This is then sent off to the lab, where the aligners will be fabricated. Once the aligners are ready, the patient will return to their dentist's office for their final fitting. This will ensure the aligners fit just right and are comfortable for the patient to wear.


Each aligner moves your teeth a small amount until they are in their desired position. 
Clear Correct aligners are worn 22 hours of the day and are removed to eat, brush, and floss. Each aligner is slightly different from the one before, moving teeth over time. Patients wear each aligner for about two weeks before moving on to the next aligner.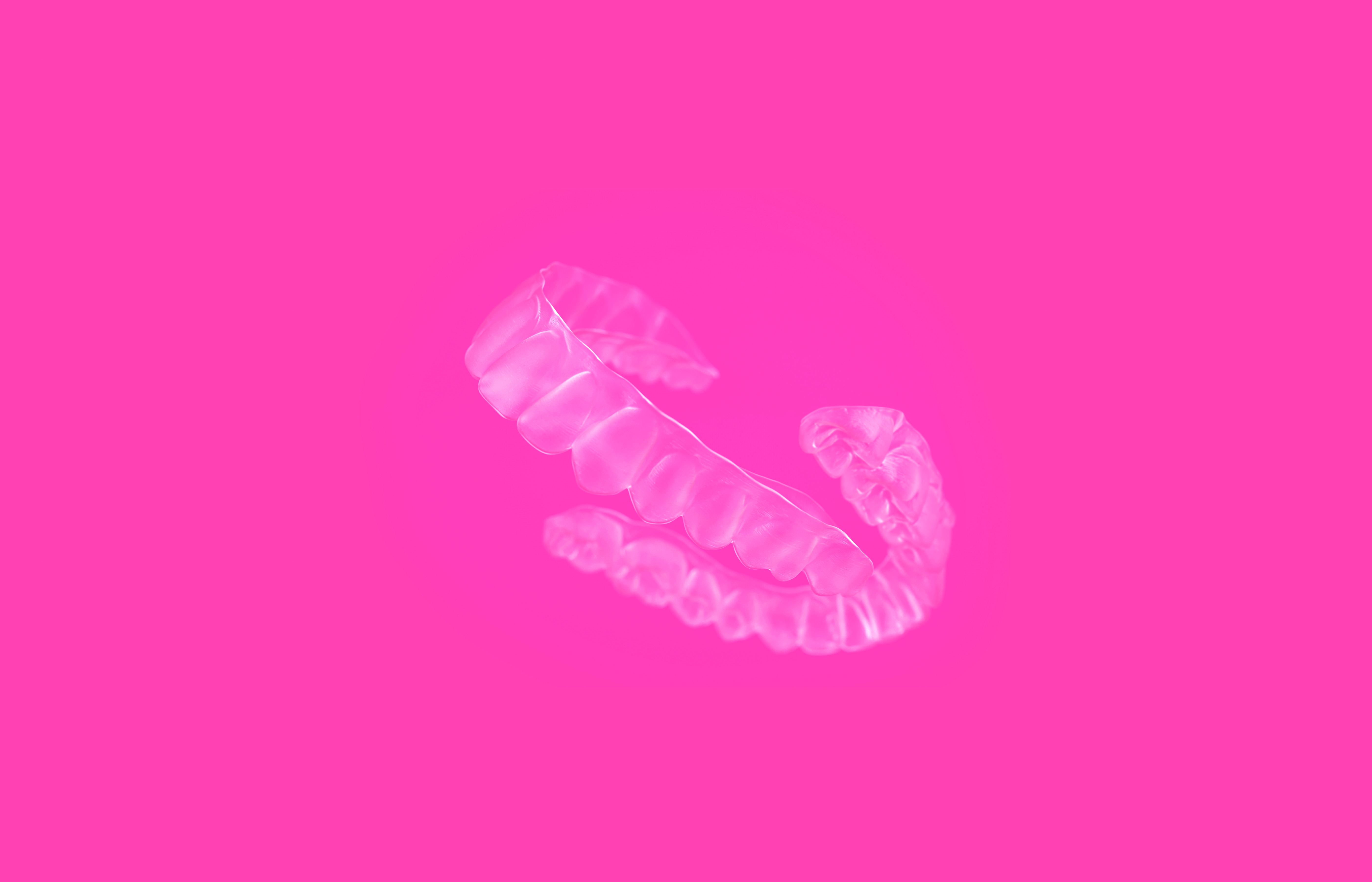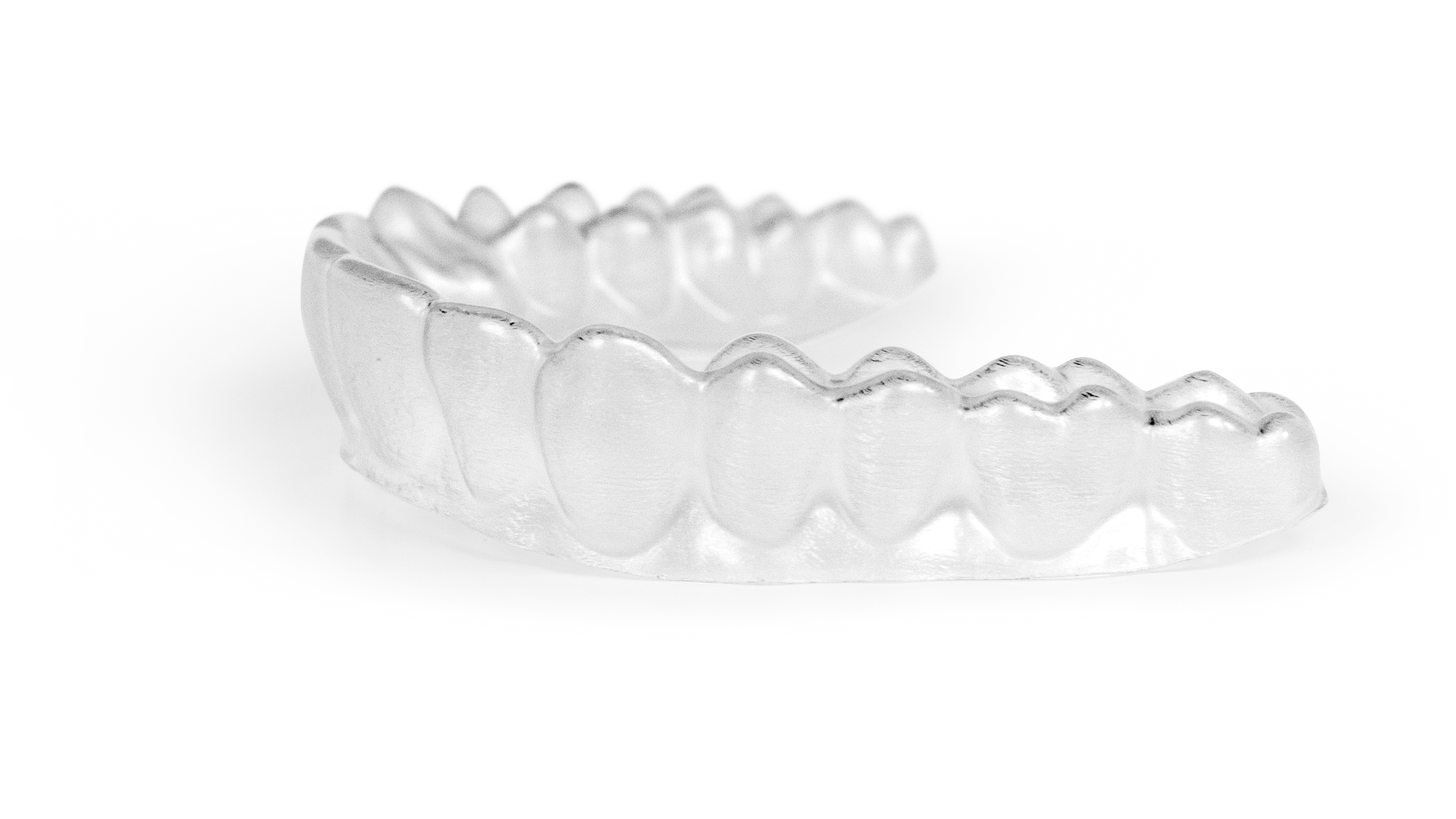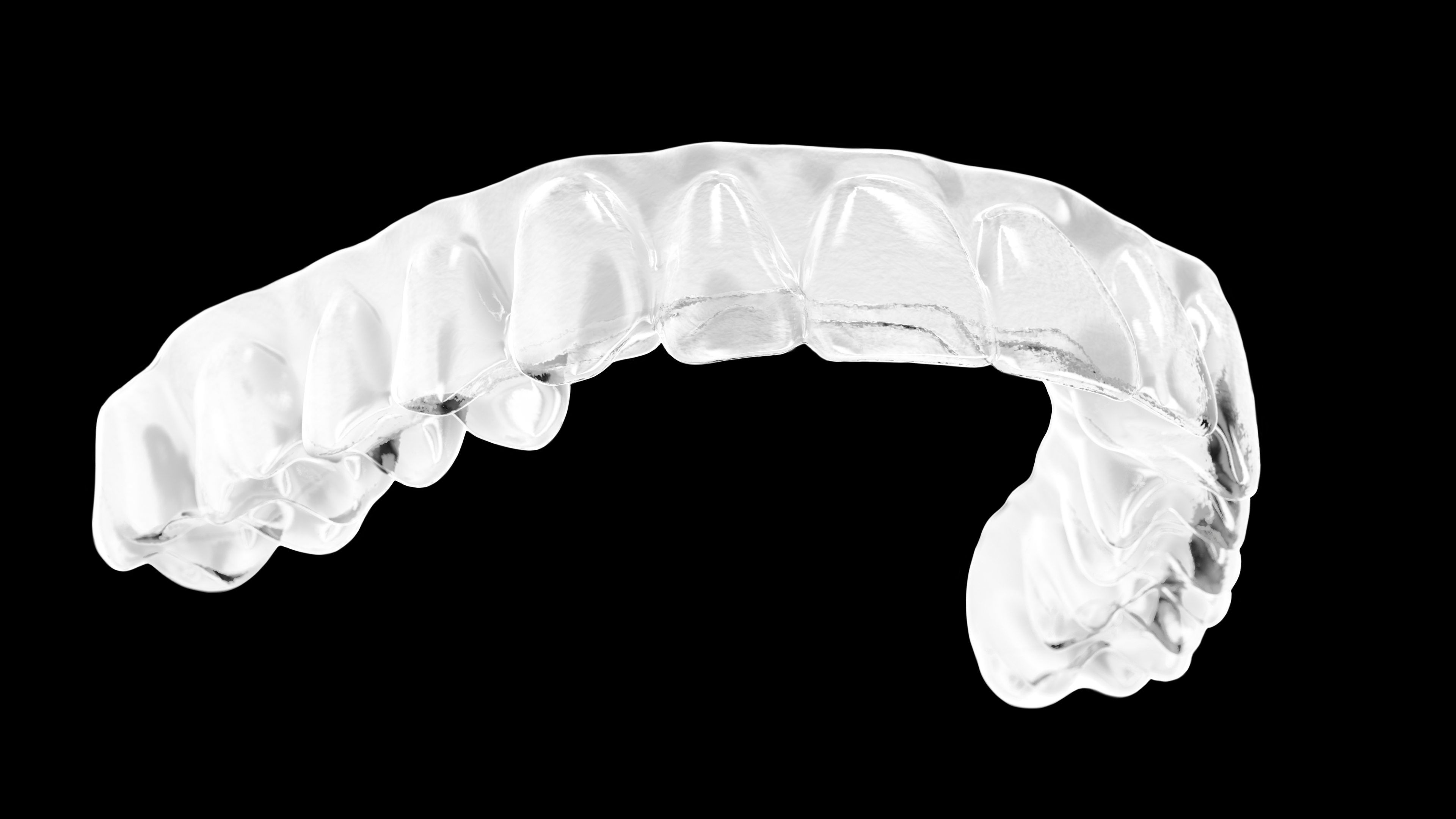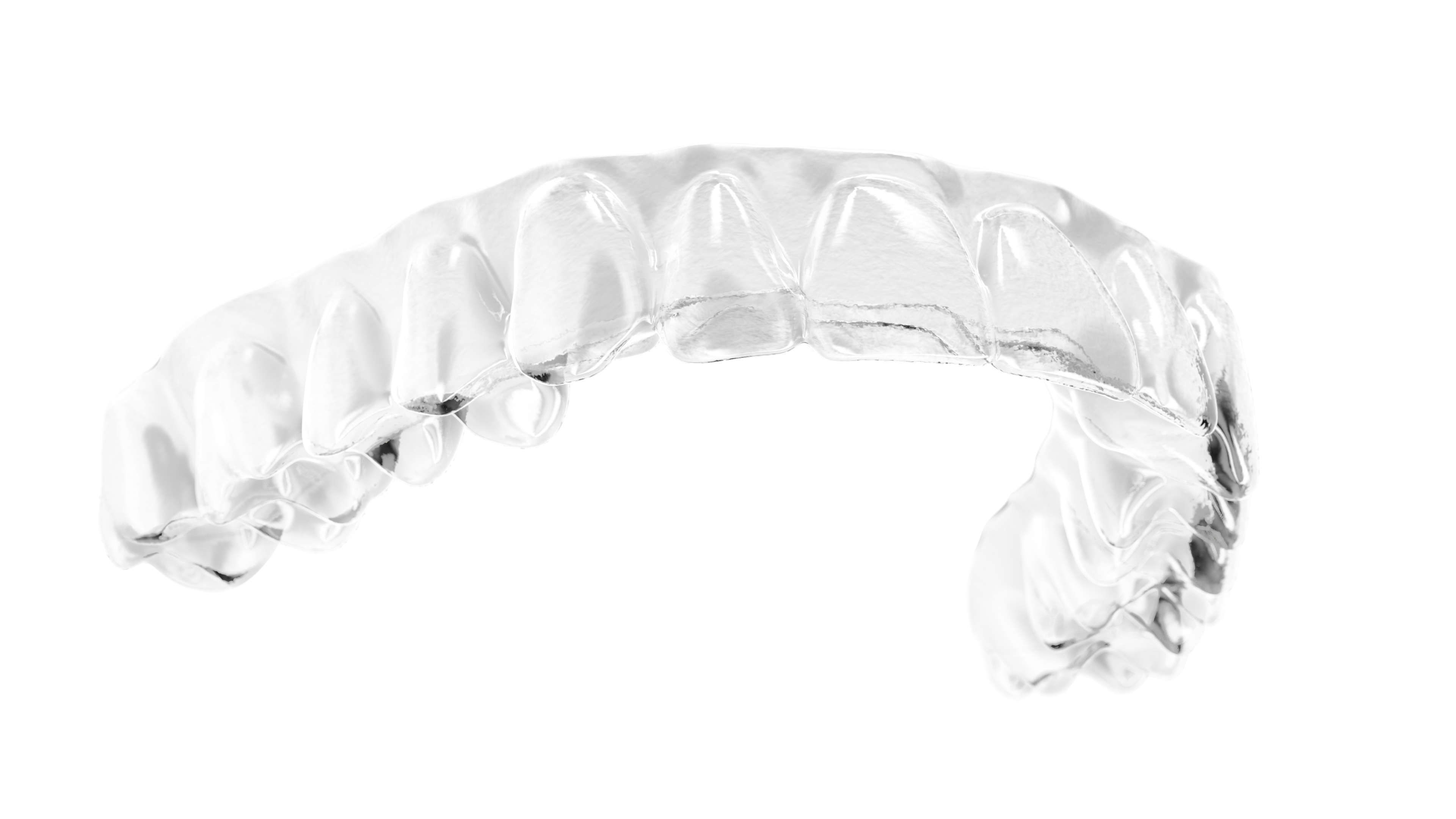 What are the benefits of clear aligners?
The major benefits offered by clear aligners include the following:
Because clear aligners are removable, patients can brush and floss their teeth normally.
Clear Correct aligners fit snugly against the teeth. This minimizes the risk of irritation and discomfort.
There are no metal bands or wires, so you'll never have to worry about them getting snagged or causing irritation in your mouth.
Finally, Clear Correct aligners are much more comfortable than traditional metal braces. The plastic is much smoother, and the aligners aren't as irritating to your mouth.
Clear Correct aligners are removable, so you can take them out when you eat, drink, or brush your teeth. This lets you clean your teeth and aligners more easily, so you can prevent cavities and gum disease.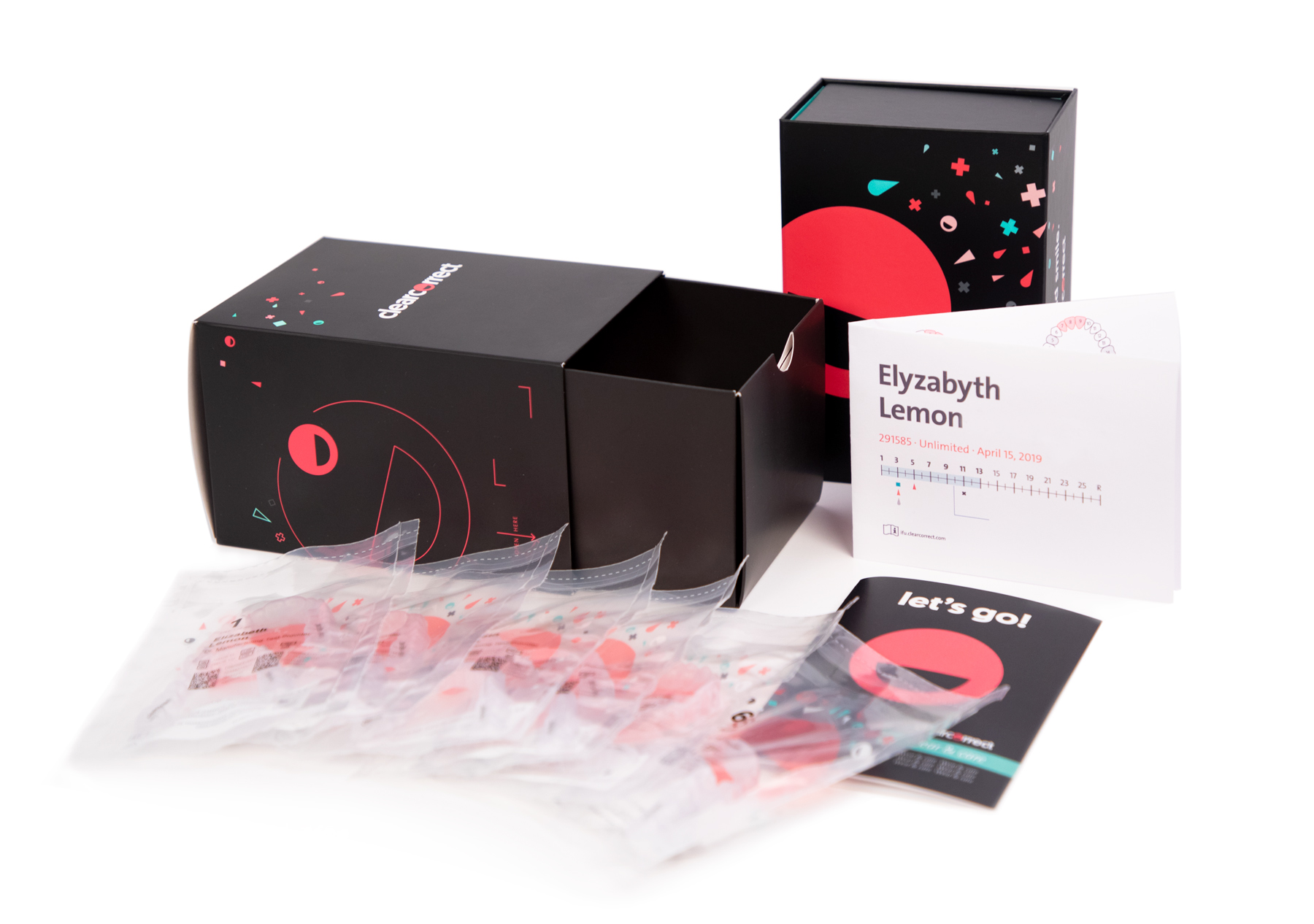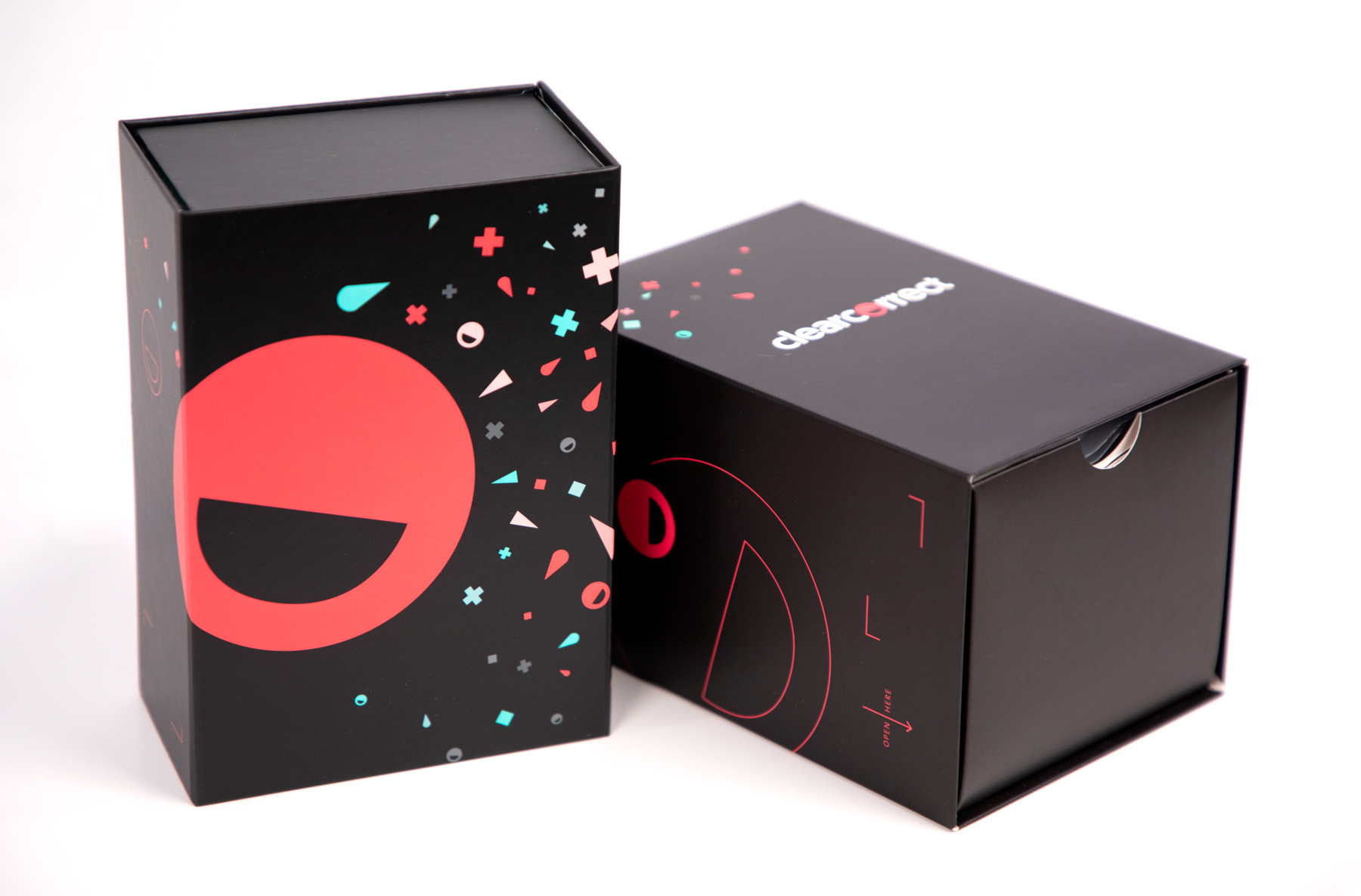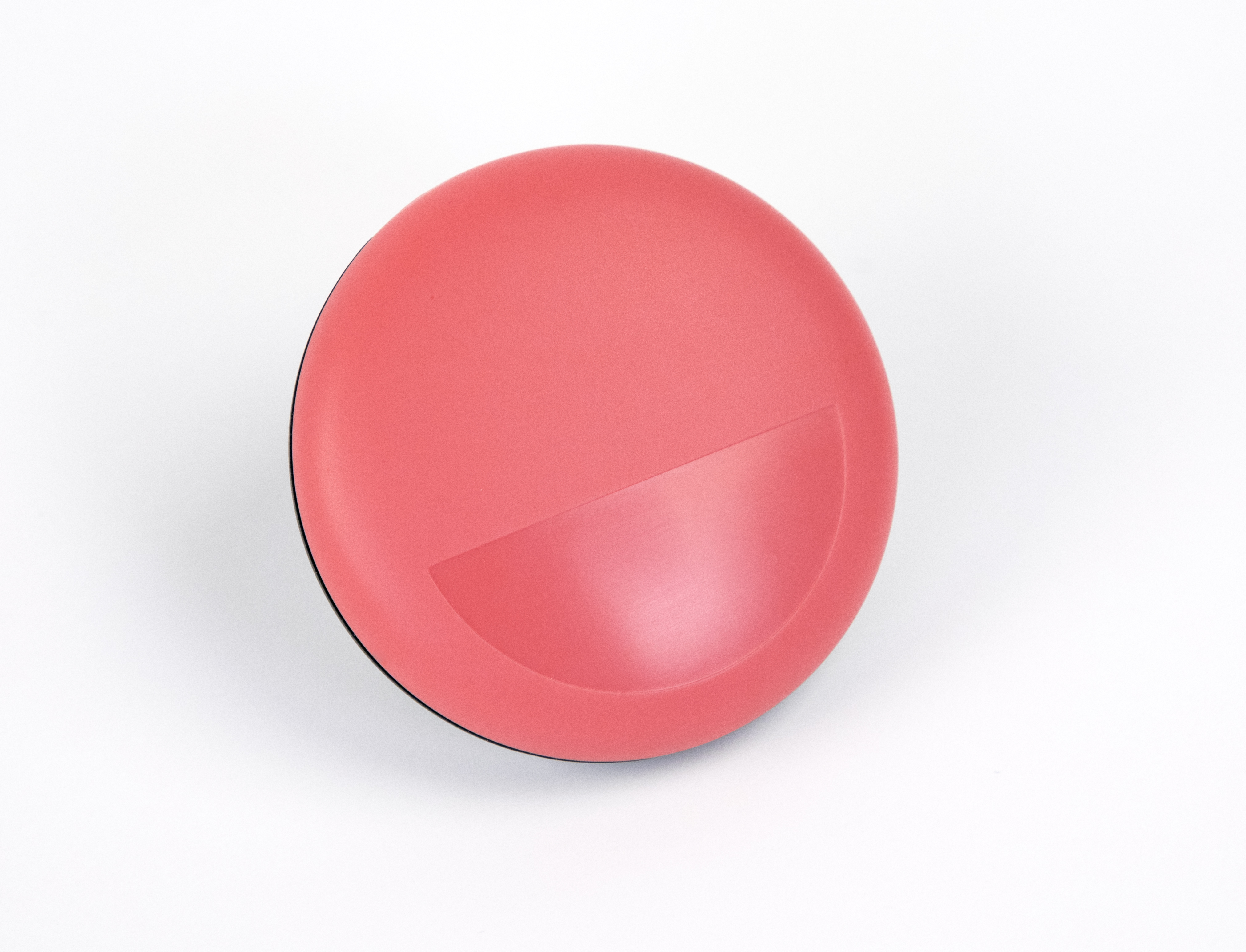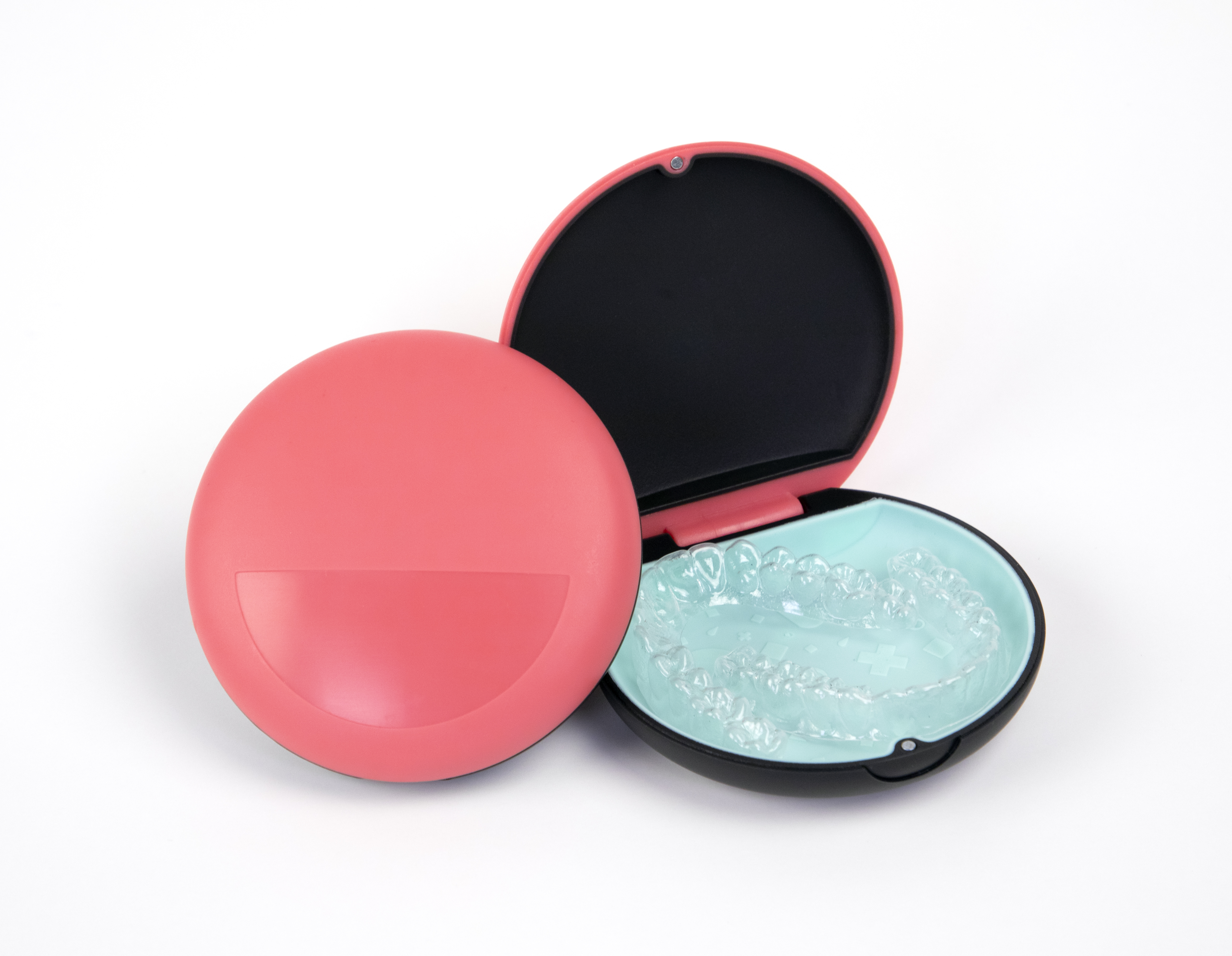 Are Clear Correct aligners right for you?
Clear aligners are a good option for many patients, but they aren't right for everyone. During your consultation at Dental Arts of Boston, one of our dentists will discuss your smile goals and concerns with you. They will also examine your smile. Clear aligners are effective for straightening mild to moderate alignment issues. If you are an adult with bite alignment issues, you may be a good candidate for aligners. 


Clear aligners are a popular choice for many adults who are self-conscious about the appearance of traditional metal braces. Clear aligners are also a great option for adults who can't tolerate the discomfort, inconvenience, and difficulty of orthodontic care.


Call Dentist Boston MA at (617) 266-0441 and schedule a consultation with our dentists to know more about Clear Correct aligners and other dental services provided at the dental practice.