Zoom Whitening
At Dental Arts of Boston, we provide a wide range of cosmetic treatments to meet a variety of dental needs and achieve the results you desire. During your initial cosmetic consultation, our dentist will discuss the advantages of various treatment options and which is the best option for you.
What Is Cosmetic Dentistry?
Many people nowadays seek cosmetic dentistry to improve their appearance. They do this in the same way that they may employ cosmetic surgery or a new hairstyle. The treatments can be used to straighten, brighten, reshape, and restore teeth.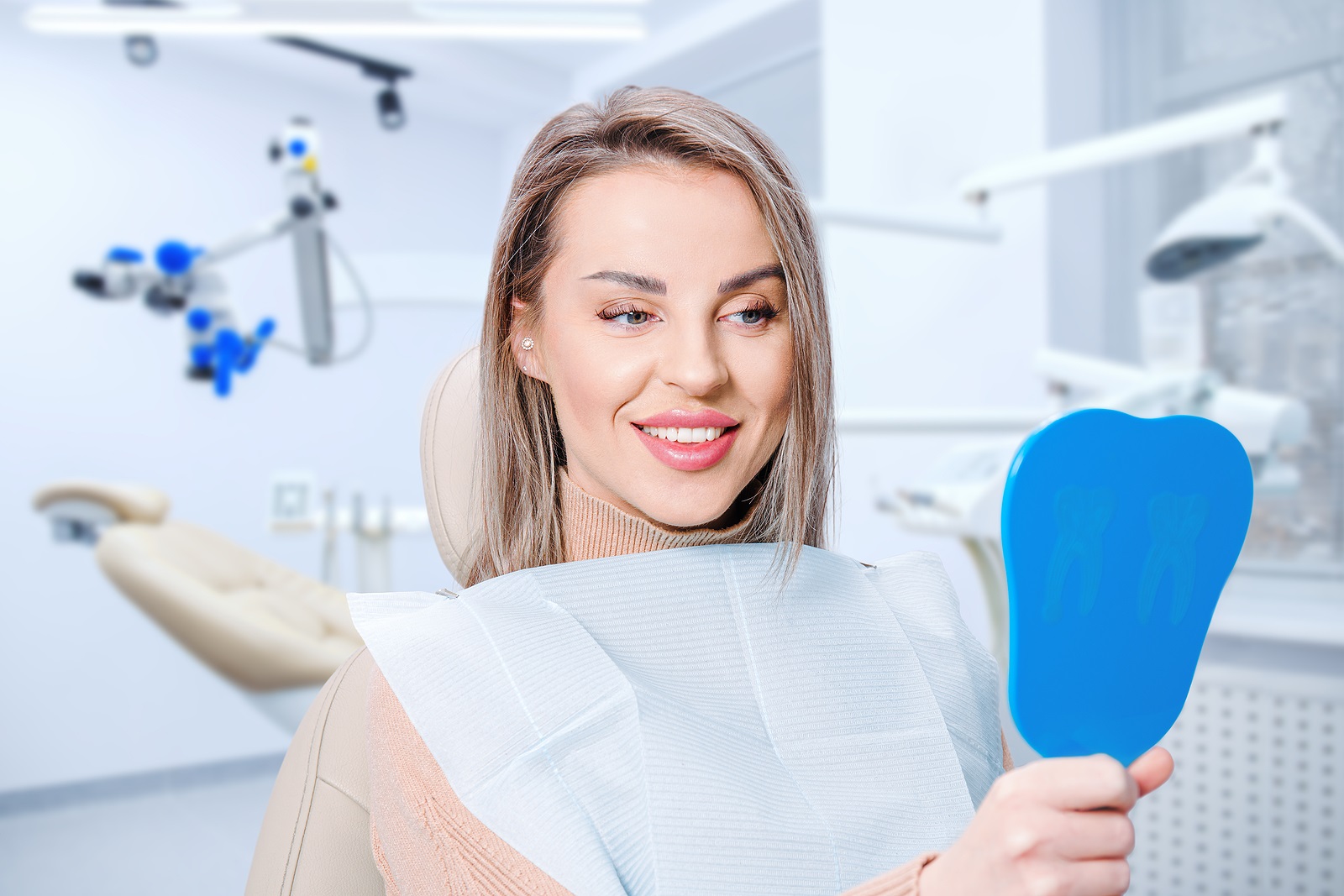 Types of Cosmetic Dentistry
Dental Veneers
Veneers are appropriate for patients who have heavy stains on their teeth that do not fade with bleaching, as well as chipped or cracked front teeth. Your tooth's enamel is carefully filed down before an impression is obtained. The impression is sent to a dental facility for personalized veneers. You will have temporary veneers until the permanent ones arrive from the lab.
Teeth Whitening
For tooth whitening, there are many professional treatments as well as over-the-counter solutions available. Whitening agents include gels, strips, and trays, as well as procedures conducted in a dentist's office. It works best on teeth with yellow discoloration, however, it is not suitable for everyone. Whitening is excellent for persons who have healthy, unrestored teeth. Your dentist can tell you if teeth whitening is a good option for you.
Composite Bonding
Composite bonding is a process that can be used to repair or improve the appearance of chipped, cracked, discolored, or decaying teeth. A dental composite material having the appearance of enamel and dentin is put into a cavity or onto the surface of a tooth, where it is then molded into shape, contoured, and hardened with a high-intensity light. The result is a restoration that merges imperceptibly with the rest of the surrounding tooth structure and the rest of your natural teeth to create a healthy, dazzling smile.
Dental Implants 
A dental implant is a metal device used to replace missing teeth. The device is often composed of titanium and is surgically implanted into the jawbone where the tooth is missing. A dental implant is designed to operate as a tooth root and can support artificial teeth such as a crown, bridge, or denture.

Get in touch with Dental Arts Of Boston to learn more about cosmetic dentistry treatments and their benefits. To schedule an appointment, call Dentist Boston MAat (617) 266-0441 or visit our office at 126 Marlborough St, Boston, MA 02116.