Dental implants in Boston, MA, are prosthetic teeth that are surgically anchored into the jawbone in order to replace missing roots. The implants provide the support that dentures and bridges need to be stable and comfortable for the patient.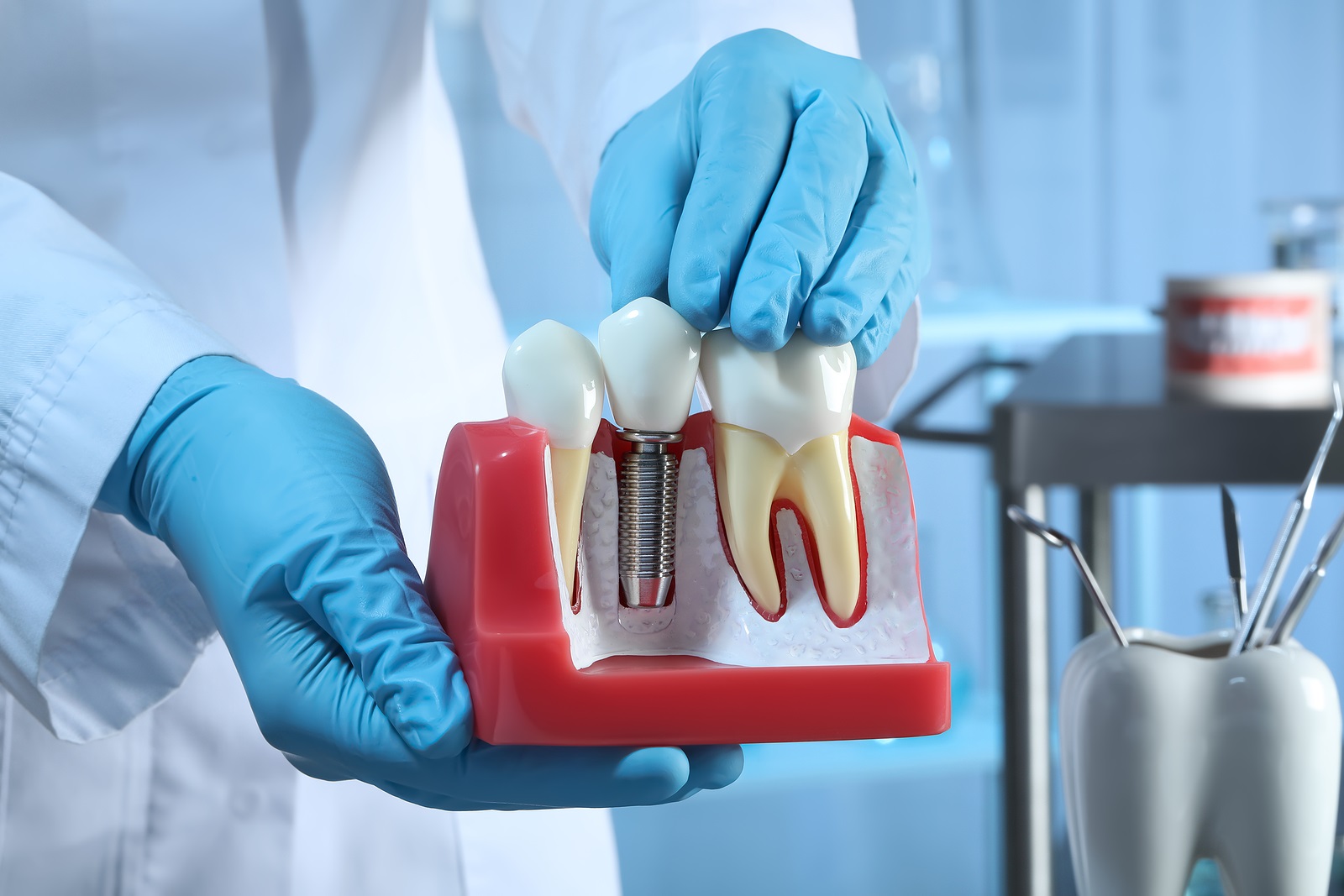 Initial Consultation
Patients who are interested in dental implants in Boston, MA, will need to have an initial examination with a specialist in implant dentistry. The dentist will first take X-rays of the mouth to see the condition of the existing teeth and facial bones. An impression of the teeth and surrounding structures will be taken in order to create a mold for a customized treatment plan. If the gums are in poor condition, the patient may need treatment for gum disease prior to moving forward with the implant placement surgery.
Placement Surgery
There are several types of dental implants in Boston, MA, available to accommodate patients with various needs and preferences. On the day of surgery, the dentist will place the titanium post in the jaw. Once the gum has had time to heal, the dentist will place an abutment on top of the post to connect the new tooth. Finally, a custom-made restoration will be attached to the abutment to complete the dental implant. This is usually a crown or denture that has been specially designed to match the color of the surrounding teeth.
Benefits of Dental Implants in Boston, MA
Immediately after the placement procedure is complete, patients will have a new smile that looks natural and attractive. Over time, the bone bonds with the titanium posts, and the restorations will become permanent and stable without any additional work on the part of the patient. The patient will be able to care for their implant just like they would a tooth by brushing and flossing daily to prevent plaque buildup.
We proudly serve the entire Boston, MA. To schedule an appointment with us and learn more about Dental Implant in Boston, MA, call (617) 266-0441, and we will be happy to help.