Prosthodontics is a specialized branch of dentistry that focuses on solving problems associated with impaired or missing teeth and replacing oral and maxillofacial tissues with biocompatible alternatives. At Dental Arts of Boston, MA, we specialize in diagnosing, treating, planning, rehabilitation, and maintaining your oral function, appearance, and comfort. Our prosthodontics treatments include dental implants, dentures, TMJ treatments, veneers, bridges, crowns, rehabilitating occlusion, and many more.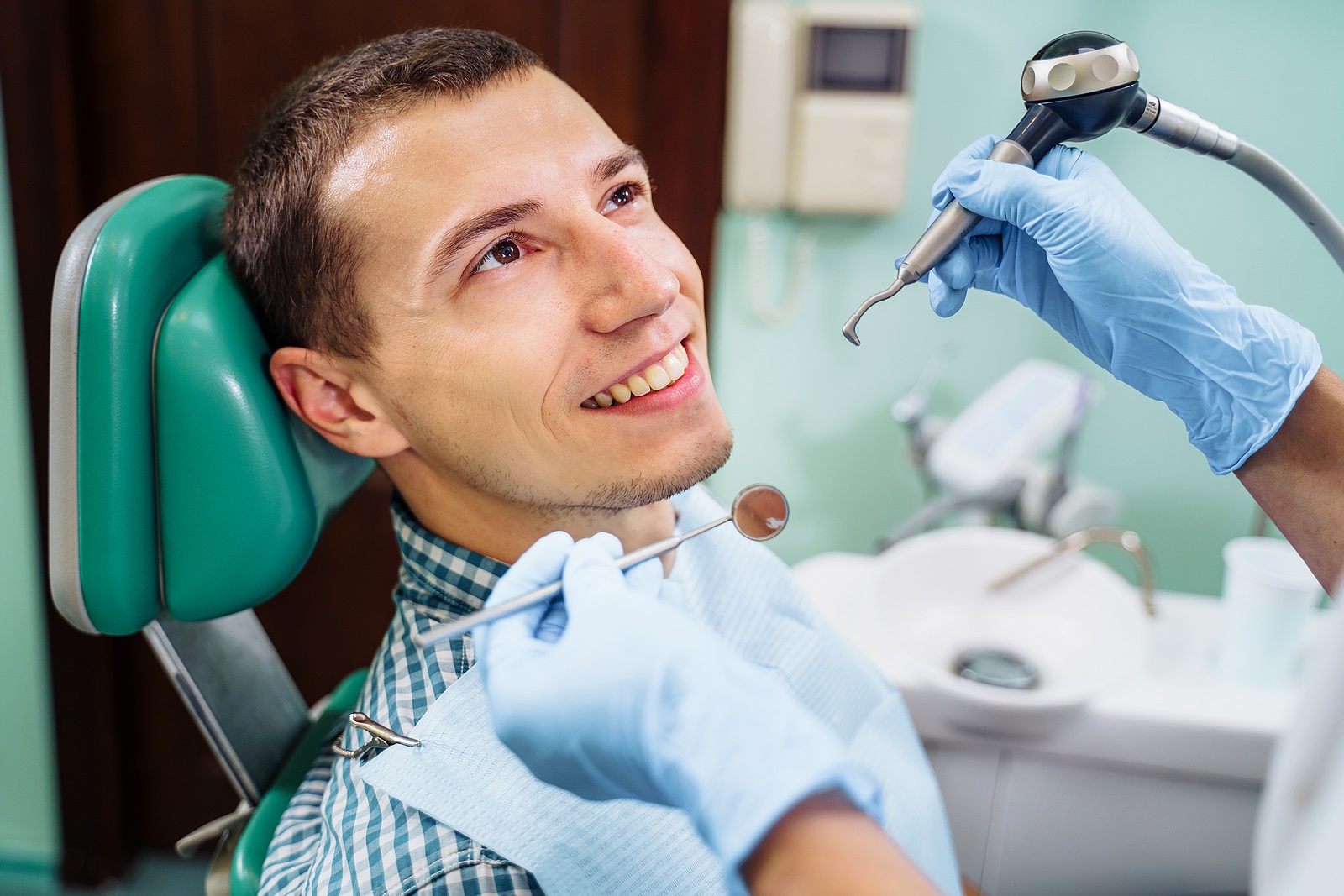 Why Do You Need Prosthodontic Care?
A prosthodontic assessment can help when the conditions of your teeth, jaws, face, and any oral tissues are compromised. Teeth may become impaired or go missing due to an accident, poor oral hygiene habits over the years, or specific genetic issues. Oral and maxillofacial tissues may need prosthodontic treatment for the same reasons. If you believe that something needs to be replaced in your mouth, we will resolve your issue as prosthodontic specialists. 
Prosthodontic Treatments at Dental Arts of Boston
Dental Veneers
Dental veneers are prosthetic devices that can be placed over an existing tooth to enhance your smile's overall appearance. They can conceal various smile imperfections like discoloration, cracks, and gaps between teeth.
Dental Implants 
Dental implants are used to replace one or more compromised or missing teeth. This procedure falls under prosthodontics' specialty. Implants are solid restorations that can imitate your missing tooth root. 
Dental Crowns 
Dental crowns are intended to cover heavily worn, fractured, or decayed teeth that need an aesthetic and functional makeover. They can also protect a tooth after a root canal has been performed or cover an implant restoration.
Dental Bridges 
 Dental bridges are fixed dental prostheses handled by our prosthodontics team to restore or replace one or more missing teeth. This technique improves the quality of your smile without having to spend money on advanced appliances like dental implants.
Dentures 
Dentures and partials are removable dental appliances designed to replace missing teeth. They play a vital role in restoring your oral functions and smile appearance. 
Temporomandibular Disorders (TMJ/TMD) 
TMJ treatments can help relieve any pain affecting your jaw and face muscles. Oral appliances like occlusal guards are designed to help you avoid damage from bruxism or teeth grinding during the night. 
Sleep Apnea 
 Sleep apnea is a condition that affects a person's breathing with interruptions during sleep. Our prosthodontists can help diagnose and treat sleep apnea through non-surgical, custom-fabricated oral appliance therapy.
Full Mouth Reconstruction
This treatment involves combining an assortment of cosmetic and restorative procedures to reinstate the health, aesthetics, and functions of your mouth. 
Maxillofacial Prosthetics
It is a dental specialty focused on rehabilitating patients with congenital and acquired neck and head region defects. 
To learn more about our prosthodontic treatments, visit our Dental Arts of Boston office at 26 Marlborough St Dental Suite, Boston MA, 02116. You can also reach us at (617) 266-0441 and schedule an appointment.