Restorative dentistry is a popular specialty of dentistry that focuses on detecting and repairing tooth and gum diseases, as well as the appearance of the teeth. Even though some of the operations performed are identical to those performed by aesthetic dentists, restorative dentists also give many treatments that cosmetic dentists do not, particularly those that involve surgery. At Dental Arts Of Boston, our dentists can provide several restoration treatments that are tailored to our customer's specific needs.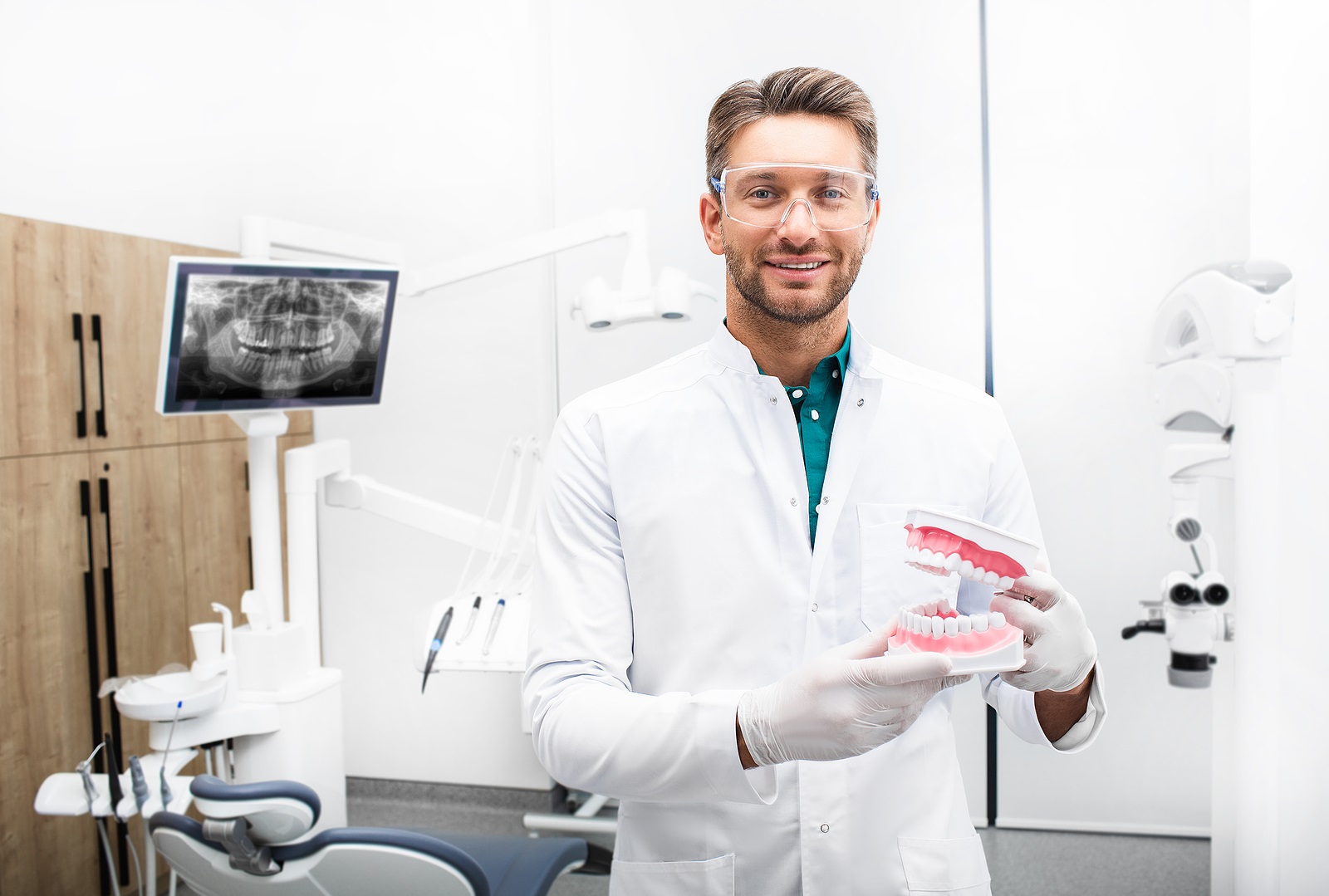 What is Restorative Dentistry?
Any dental procedure that restores or replaces a tooth is referred to as restorative dentistry. Cavity fillings, root canals, and even dental implants are examples of restorative therapies. Restorative dentistry can have two goals: to restore the function of the teeth and to restore the aesthetics of the teeth. 
What Issues Are Addressed by Restorative Dentistry Procedures?
Restorative dental operations can repair and maintain the health of your mouth, with the most common being the filling of any cavities. Filling cavities helps to prevent further deterioration or injury to that tooth or any surrounding teeth. Teeth that require crowns or caps to be reinforced are also considered restorative procedures.
CROWNS GALLERY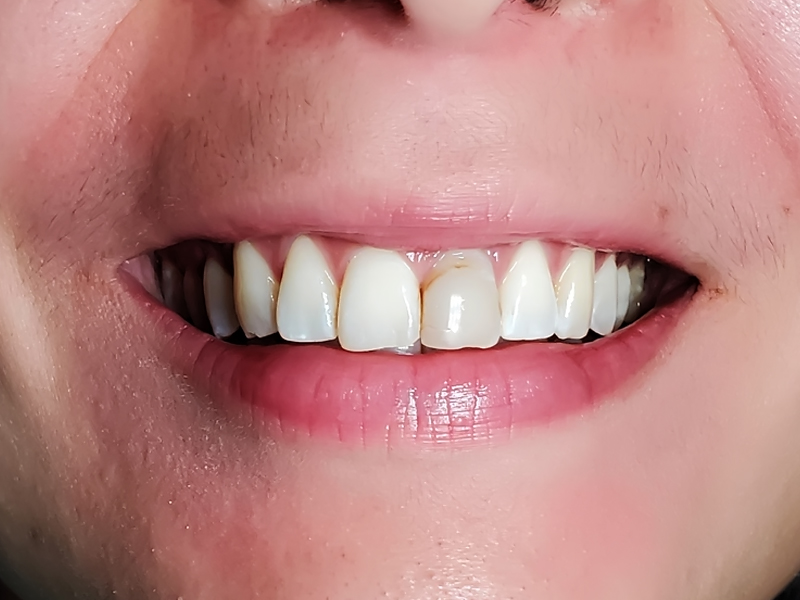 Before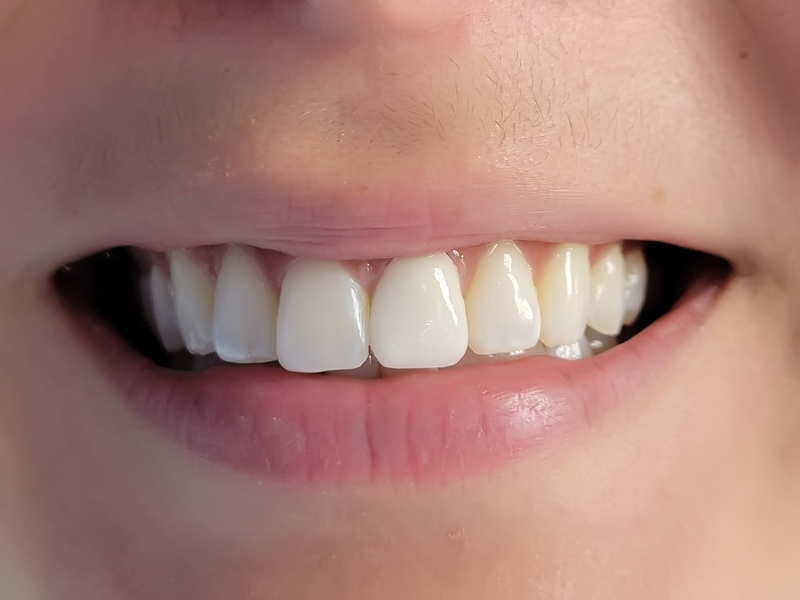 After
The Objective of Restorative Dentistry
The goal of restorative dentistry is to keep your natural teeth as healthy as possible. As a result, operations such as root canals are always chosen over options such as dental implants. Even when there is a lot of dental decay or missing gum tissue, it is often possible to reconstruct and restore the missing tissue. When it comes to restorative dentistry, the earlier the restoration begins, the better the results are likely to be. Whatever level of tooth damage you have, there is almost certainly some form of restoration technique that can help you regain a normal-looking (and typically functioning) smile.

The Benefits of Restorative Dentistry
Tooth loss or damage has been linked to sadness and emotional distress. Restorative dentistry not only tackles functional concerns with your teeth but also brightens your smile and fills out your cheeks and lips attractively, eliminating the "sunken" effect.
Restorative dentistry, in addition to improving the beauty of your smile, can:
Enhance your ability to eat and speak.
Distribute the force of your bite, which will assist you in avoiding jaw pain.
Avoid having your teeth slide into gaps left by missing teeth.
Maintain adequate bite alignment for optimal biting and chewing.
For the best dental treatment, contact Dental Arts Of Boston at 26 Marlborough St, Boston, MA 02116, or call  Dentist Boston MA at(617) 266-0441.