If an infection reaches the innermost core of a tooth called the dental pulp, it can cause considerable pain and possibly present several oral health problems. In such situations, you may need root canal therapy to remove the diseased pulp and bacteria, avoid the necessity for extraction, and protect your other teeth. At Dental Arts of Boston, MA, we offer safe and comfortable root canal treatments to restore the optimal functioning of your affected tooth.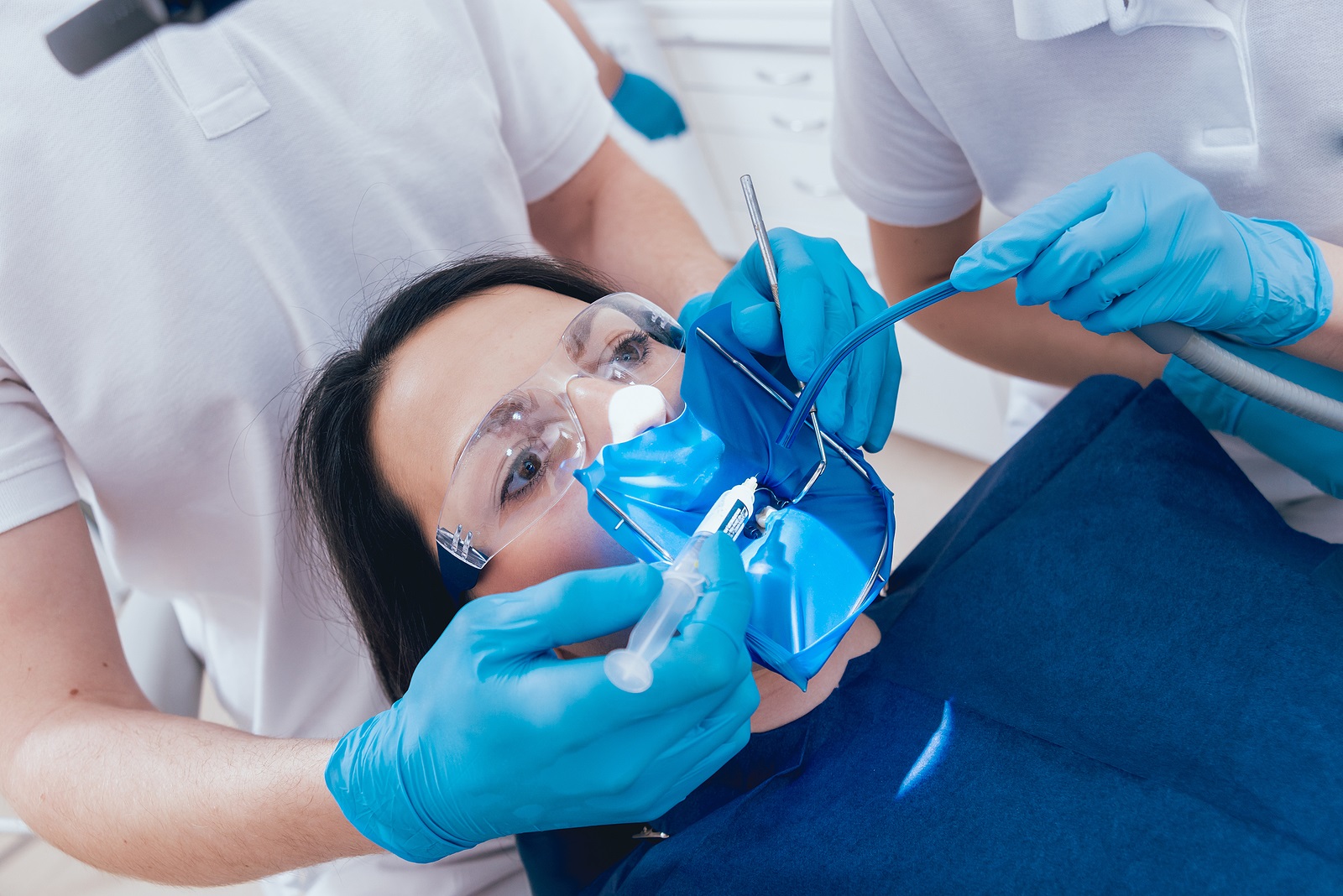 Why Get Root Canal Therapy?
If bacteria reach the soft dental pulp at the core of your tooth, the infection can travel down the roots, spread to adjoining teeth, and wear down the supporting jawbone. If the tooth infection is left untreated, extraction and replacement may ultimately be necessary. Luckily, a root canal treatment will help eliminate infection at its source and re-establish oral health and function.
Most of us have a false belief that a root canal treatment is harrowing. On the contrary, it is much more comfortable than suffering from a toothache. Additionally, as the pulp's sensitive nerves are removed during the procedure, you can expect instant relief. 
When Is Root Canal Therapy Necessary?
You may need a root canal procedure if you have:
Toothache
Persistent foul breath or taste
Gum or jaw swelling
Tooth sensitivity to temperature changes
Swollen or tender lymph nodes
Pus discharge
These are not always the apparent symptoms associated with an infected tooth. Hence routine dental checkups and cleanings are vital as they can detect any potential problems at our Dental Arts of Boston practice. To conclude whether a root canal therapy is appropriate for your condition, our dentists will evaluate the extent of the damage. An extraction may be the last option if the infection or decay is too severe.
The Root Canal Process
Root canal therapy is generally completed in two appointments. Our dentist will administer local anesthesia to numb the affected area to begin the procedure. Next, a tiny opening is drilled in the tooth, and all the diseased soft tissues at the tooth's core are removed, including the nerves and blood vessels. Using a medicated solution, the inside of the tooth is then meticulously cleaned. The canals and the pulp chamber are packed with a rubbery dental material called gutta-percha, and the tooth is sealed with a filling to avert reinfection.


Some sensitivity is to be expected following root canal therapy. These side effects are temporary and should ease within a few days. In the meantime, any discomfort can be managed with pain medication. Finally, a dental crown is provided to strengthen and protect the treated tooth fully.


To learn more about our root canal treatments, visit our Dental Arts of Boston office at 26 Marlborough St Dental Suite, Boston MA, 02116. You can also reach us at (617) 266-0441 and schedule an appointment.