Zoom Whitening
A bright, flawless smile can make a powerful impression in your workplace. If tooth stains make it difficult for you to smile with confidence, teeth whitening therapies can help. At Dental Arts of Boston, MA, we offer effective professional teeth whitening solutions that will restore the aesthetics of your smile.
Be Confident in Your Smile
If you are unhappy with your smile's appearance, you are not alone. Many people are not satisfied with their teeth look and express feeling demoralized with their smiles. Brushing your teeth and flossing efficiently can go a long way toward your oral health. Professional teeth whitening can boost your self-confidence and have you beaming from ear to ear.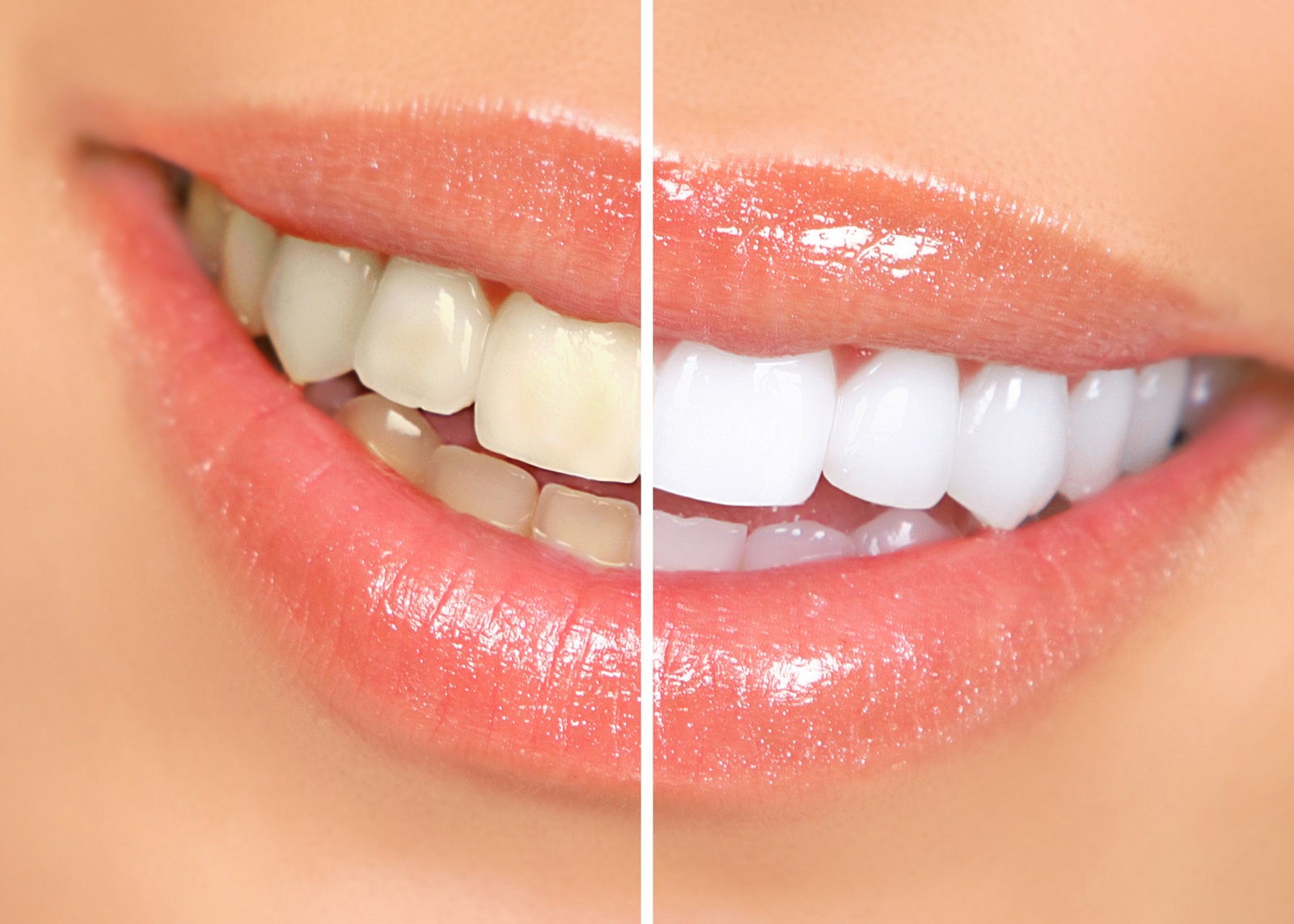 What Causes Our Tooth Discoloration?
Tooth discoloration can be caused due to several factors. The extrinsic stains may be caused due to consuming dark-colored foods and beverages like coffee, red wine, tea, tobacco use, and every day wear and tear. Over time, the protective layer on our teeth, the enamel, allows stains to be retained within its pores. The enamel, which initially is bright and white, eventually becomes more transparent and allows for the yellow color of the tooth's core to be visible. Our teeth whitening treatments effectively eliminate these stains and deliver whiter, brighter smiles.
Benefits of Teeth Whitening
Transform Your Smile
Our practice uses advanced treatments to provide whiter teeth that can make you look younger, healthier, and happier.
Safe Treatment
Whitening your teeth under our professional supervision minimizes risks associated with over-the-counter products.
Achieve Quick Results
In-office whitening can provide noticeable yet natural-looking results in a single visit to our office.
In-Office Teeth Whitening
Our in-office whitening treatment can deliver excellent results in under an hour. Our dentist will begin the process by applying a hydrogen peroxide whitening gel to your teeth. Special laser light will activate the gel, setting off an oxidation reaction. The oxygen molecules will break down the stained molecules on your teeth. Generally, the gel is left on your teeth for about fifteen minutes. The process is repeated till the desired level of whiteness is achieved.
Take-Home Trays
Alternatively, you may opt for a home whitening kit. We will provide you with a set of plastic whitening trays, custom-made in our office to precisely fit your teeth. At home, you will have to fill the trays with the whitening gel and wear them for a prescribed duration every day, depending on the strength of the gel, for up to two weeks. Similar to in-office treatment, the gel will break down the chemical bonds between stains to produce brighter, whiter teeth.
To learn more about teeth whitening treatments, visit our Dental Arts of Boston office at 26 Marlborough St Dental Suite, Boston MA, 02116. You can also reach us at (617) 266-0441 and schedule an appointment.