Dental veneers are an excellent option for most patients who want to address minor smile imperfections quickly and effectively. They can conceal stains, discolorations, uneven teeth, or unattractive gaps between the teeth. At Dental Arts of Boston, MA, we offer customized dental veneers to give you a confident, stunning new smile for years to come.
What Are Veneers?
A veneer is a thin transparent appliance that completely covers the front surface of an affected tooth to hide its flaws. They are fabricated from high-quality dental porcelain to precisely fit the tooth and improve the appearance of the whole smile. Veneers are a cosmetic solution, and hence they are only used on the front teeth or those most visible when you smile.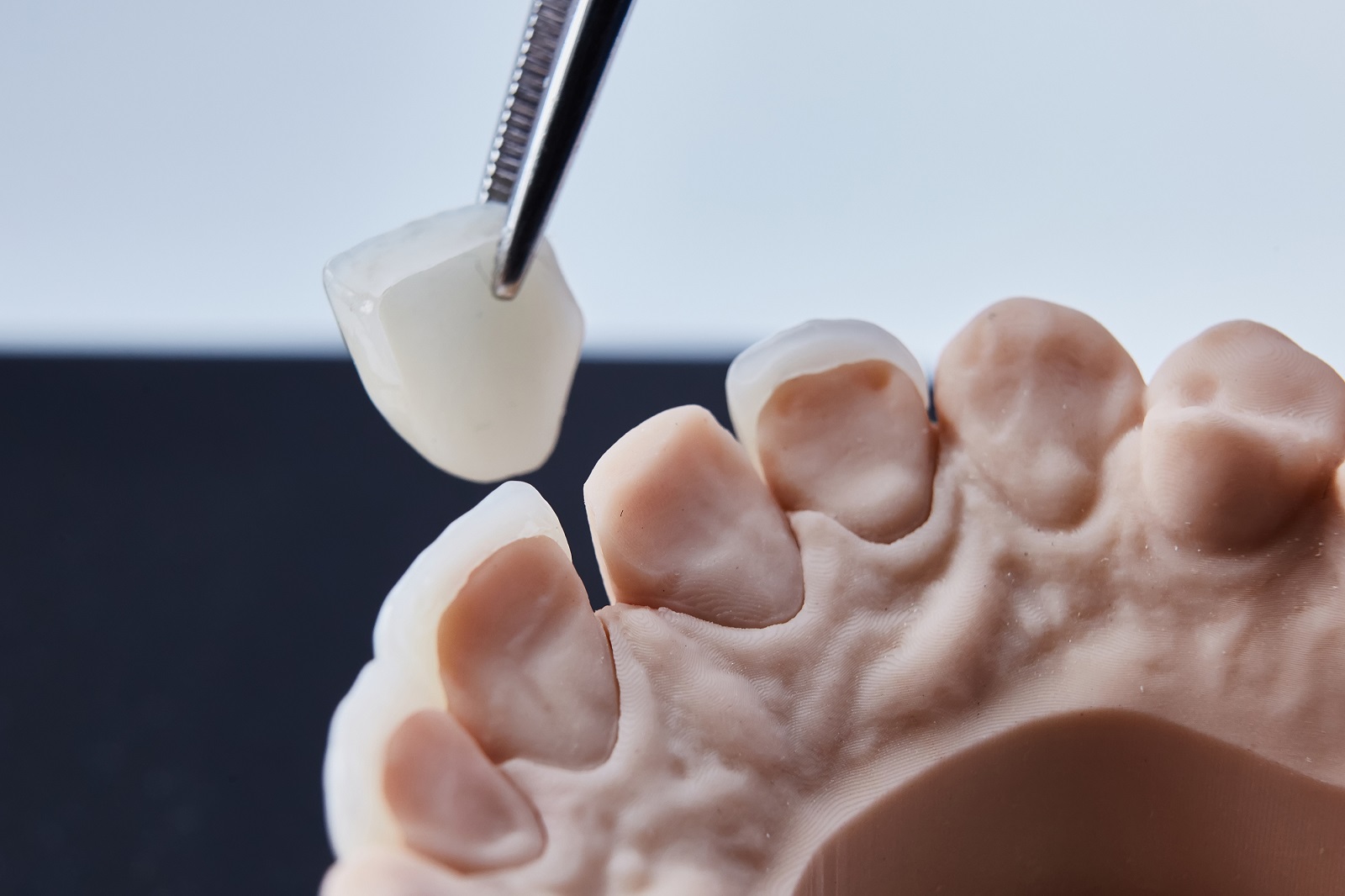 Candidates for Veneers
We may recommend veneers if you are in:
Good dental health and free of dental problems such as cavities, root canal infection, and gum disease.
Have sufficient enamel as before veneers are placed, a small amount of tooth enamel is removed.
You are comfortable with permanent dental alteration since tooth enamel is removed and the treatment is irreversible.
Don't grind and clench your teeth because this condition can increase the risk of the veneers becoming damaged or dislodged prematurely.
Veneers can address minor misalignment issues, but orthodontic treatment may be a better solution for your needs if you have severely crooked teeth.
VENEERS GALLERY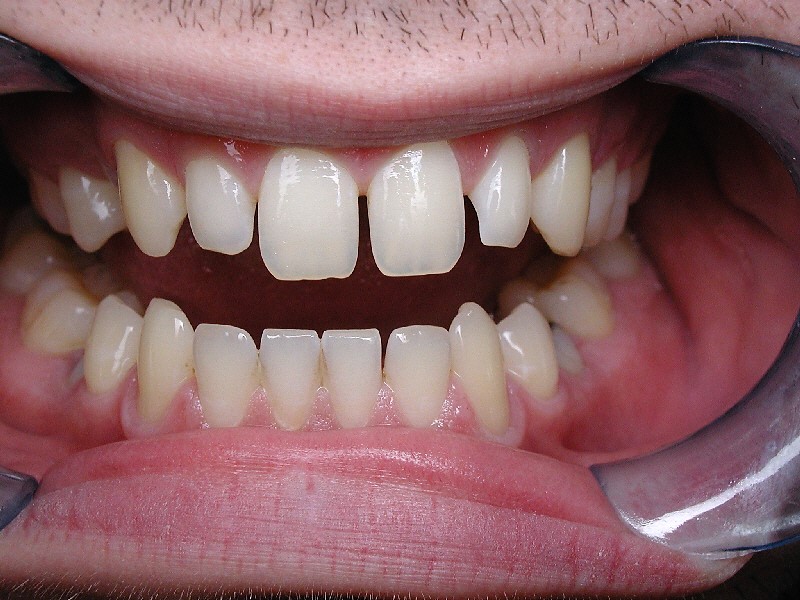 Before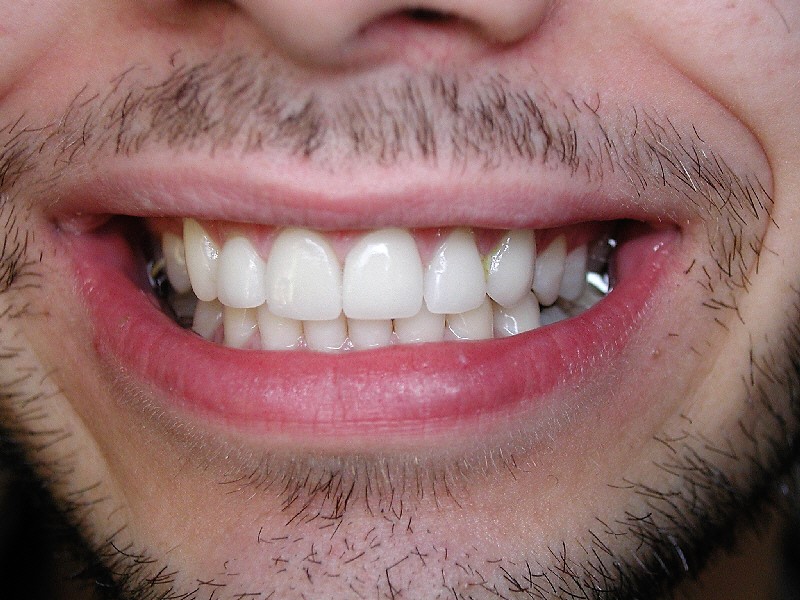 After
The Veneers Treatment Process
Consultation
The veneer treatment begins with a consultation to assess your goals and expectations. We take a proactive approach discussing your options and helping you achieve optimal dental goals. 
Impressions
If it is decided that you are a good candidate, our dentist will shape your tooth by removing a tiny portion of the tooth enamel to fit the new veneers. Then impressions are taken to fabricate an imitation model of your dental veneers. 
Designing Your Veneers
You will then come back to the office to view the wax model and discuss any changes that you may want to make. We can design veneers that look natural and complement your facial features by working together.
 Fabrication of Your Veneers
Using this model, your customized porcelain veneers will be made to match your natural teeth' size, shape, color, and translucency.
Temporary Veneers
While your dental veneers are being created, you will wear temporary veneers. These temporaries will protect the prepared tooth until your permanent porcelain veneers arrive back.  
Placement of Veneers
Your final visit will enable us to place the dental veneers and check that the color, shape, size, and overall look meet your cosmetic goals. Once each aspect is assessed, we will bond the porcelain veneers to your teeth. Finally we will give you specific instructions to care for your new porcelain veneers and prolong their life. 
To learn more about our veneer restorations, visit our Dental Arts of Boston office at 26 Marlborough St Dental Suite, Boston MA, 02116. You can also reach us at (617) 266-0441.